---
What are the advantages of Hikeylove ash furniture?
---
High-quality ash wood imported from North America is selected for the Heckelun ash wood series. Ash wood that has experienced more than 60 years of long growth can be used to make furniture. Compared with similar woods, it has high strength, good elasticity and high impact toughness. The furniture produced is full of lines and varied in style.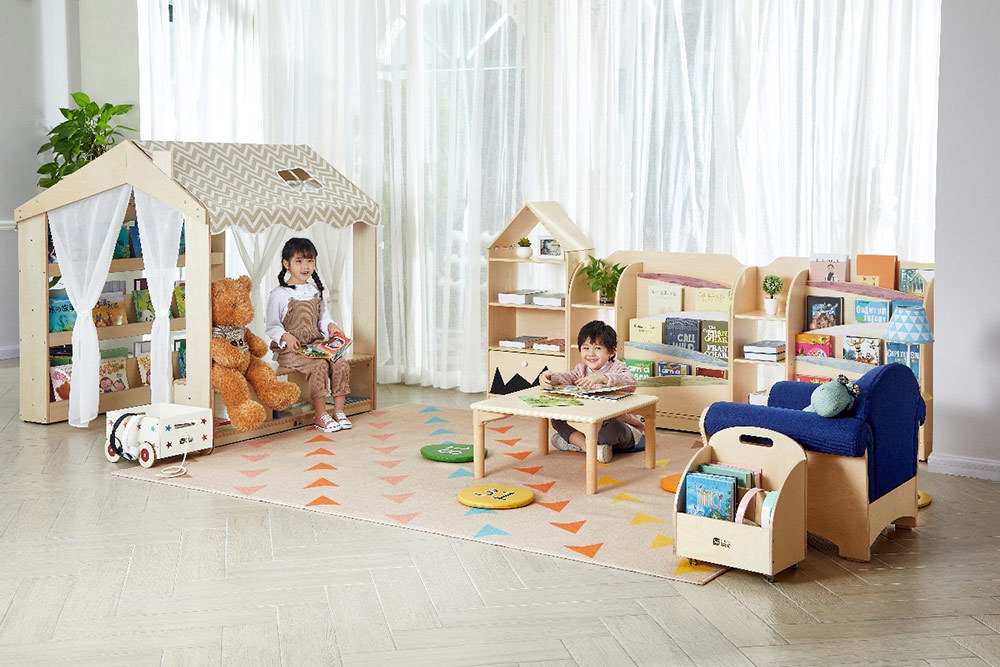 The natural texture is clearly visible, the layers are distinct, and the atmosphere is simple. Because of its unique organizational structure, it has a large area of gorgeous and publicized patterns, exuding a natural romantic feeling. The wood is hard and wear-resistant, not easy to scratch, and durable. It shows a light yellowish brown color, stable and soft color, and greatly reduces the reflection of light in a bright environment. Give it the unique temperament of returning to nature and advocating the charm of logs。
The ash wood series adopts a matte and environmentally friendly water-based paint, which uses water as a diluent and does not contain organic solvents. Its safety performance index is much higher than the national standard. Each pattern is a brand left by nature, and each board has a unique texture, the natural texture is clearly visible and the layers are distinct. Combined with the water-permeable paint process, the original natural bumpy feeling is preserved. The three-dimensional touch is obvious, which helps the development of young children's visual and tactile nerves.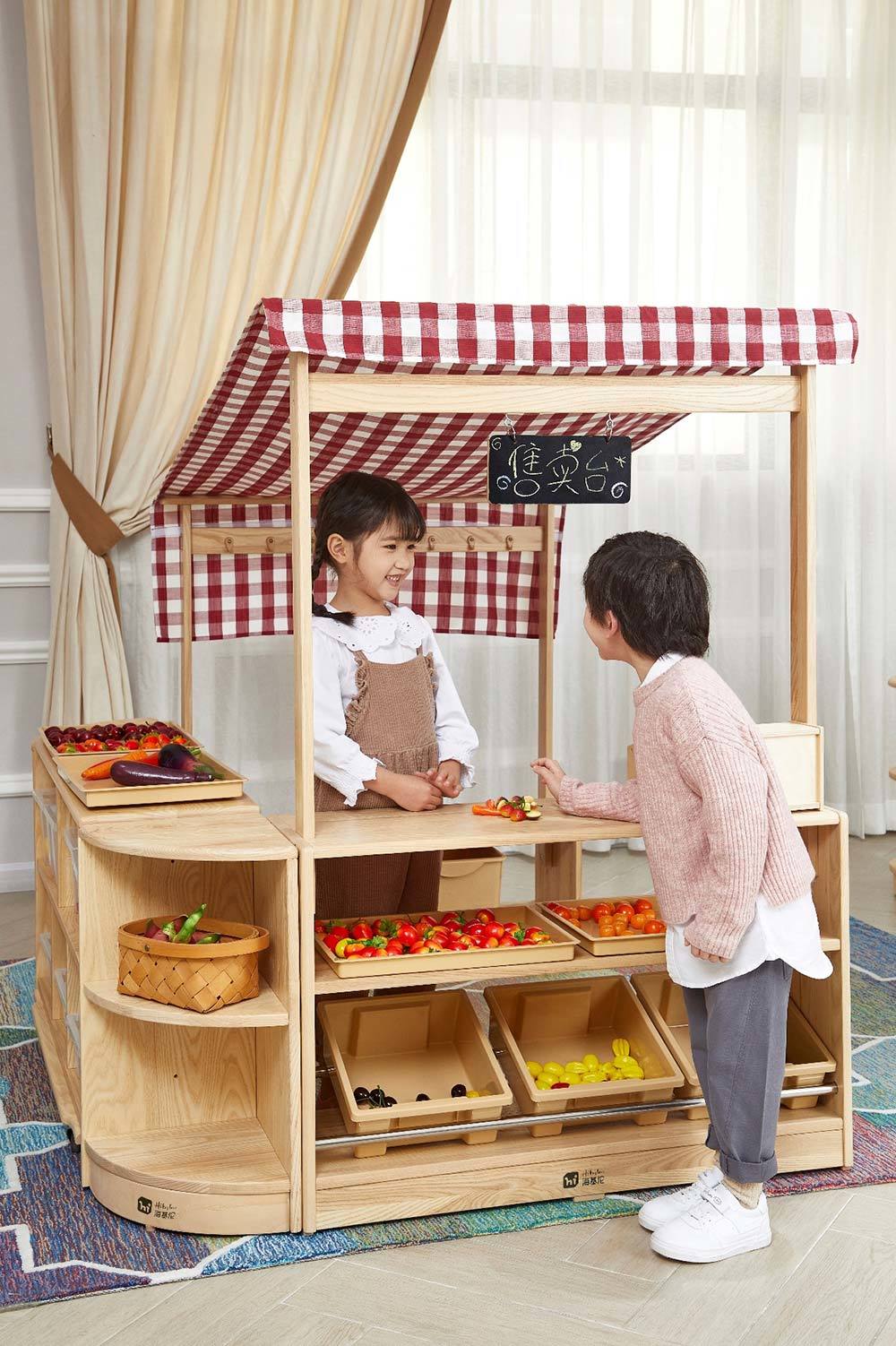 Adhering to the design concept of simple and fashionable Nordic furniture and exquisite introduction. The ash wood series uses the hidden embedded connection technology introduced from Germany, which is beautiful, firm and easy to disassemble. The hardware is invisible on all sides, perfectly integrating practicality and beauty.
Noble wood: imported noble ash from North America
Advanced technology: all adopt advanced connection structure, high-end equipment manufacturing, unique rounded corner design, more suitable for children to use
Healthy paint: All products are made of environmentally friendly and healthy water-based paint, and the surface paint film is even and smooth
Sturdy and durable: the texture is hard and tough, wear-resistant and moisture-resistant, not easy to age and deform
Beautiful shape: natural and beautiful texture, round shape, beautiful curve, classic light luxury high-end
Easy to install: The product is easy to install, has anti-oxidation hardware, and has few installation steps.
Ash is a very rare and precious wood. The source of raw materials for ash is difficult, because it has extremely high requirements on the growing soil, generally growing in fertile soil and forest ash loam in forest grasslands. In addition, the drying performance of the ash wood material is poor. If it is not handled well, it is prone to cracking and deformation, which seriously affects the appearance and performance. Therefore, ash has high requirements on craftsmanship, and only skilled craftsmen can create high-quality ash furniture.